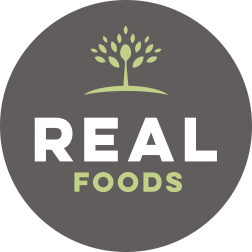 Inspiring a real food revolution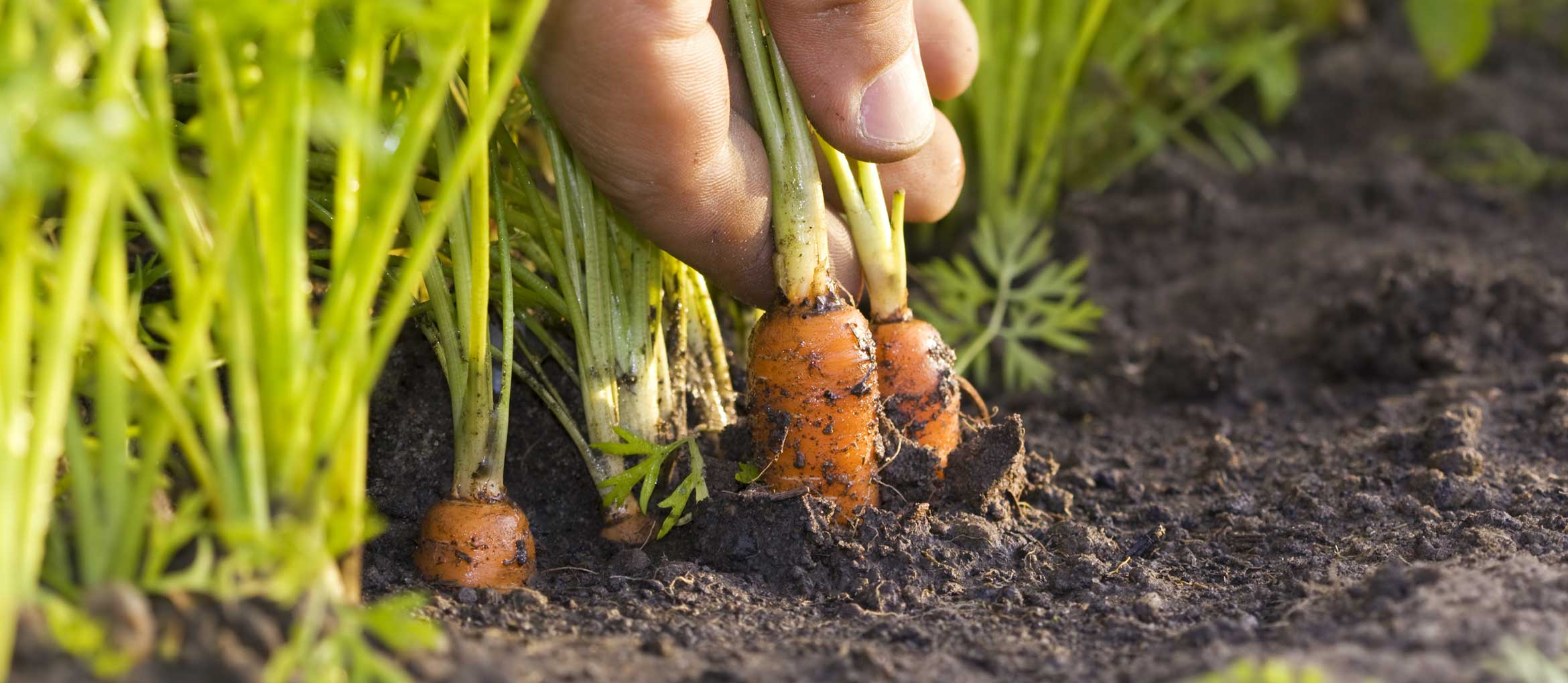 About us
Real Foods (Pty) Ltd. is a multi-brand food group with unmatched dedication to natural food, innovation, social responsibility and integrity. Real Foods is at the forefront of the global trend towards health & wellness, and aims to be the leader in natural food. We are passionate about building strong, natural food brands that are leaders in their categories.
Real Foods was founded by Dean Kowarski in 2013. The group partnered with Genesis Capital Partners in 2014, and Kleoss Capital in 2017.
In 2018, Real Foods welcomed two new board members: Kevin Hedderwick, former Famous Brands Group Chief Executive, and Antony Ball, former co-founder, CEO and major shareholder of Brait.
The company lists KAUAI, NÜ Health Café, Schoon, Highveld Honey & Brother Bee in its portfolio.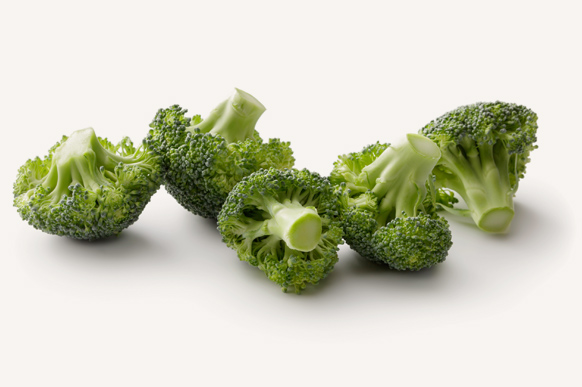 Our brands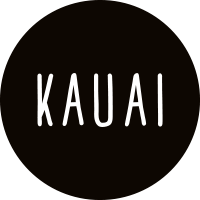 KAUAI is South Africa's biggest healthy, fast casual restaurant group, with over 150 stores across South Africa, Namibia and Botswana. KAUAI aims to make healthy eating tasty, easy and accessible.
www.kauai.co.za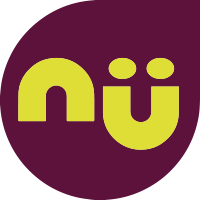 Nü Health Food Café serves up the freshest global trends using the finest local and sustainably sourced produce. Nü is passionate about health and wellness and about making, eating and serving wholesome nutritious food.
www.nufood.co.za
Brother Bees help their customers discover the most affordable, high-quality honey available in South Africa.
www.brotherbeeshoney.com

Schoon works with trusted farmers and millers to find only the best South African wheat for their breads, which are baked by hand using traditional methods.
www.schoon.co.za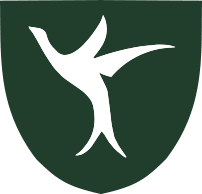 Highveld Honey is the largest honey supplier in South Africa, and provides honey for top SA retailers like Pick 'n Pay and Spar, as well as to the restaurant industry.
www.highveldhoney.co.za